Using 21st Century Technology to Create Functional Parts
Smoky Mountain Model Works, Inc. opened in 1994 as a part-time model railroad resin kit manufacturer. Back then, parts and mold patterns were created by hand or traditional machining. Polyurethane resins were limited, often brittle and did not tolerate heat well.

By late 2002, we had grown into a full-time business utilizing state-of-the-art 3D CAD software (Solidworks) and Rapid Prototyping (RP). Injection molding was added soon after and, in 2016, we began offering 3D Printing as a more cost-effective alternative to StereoLithography.

Today, our core business is comprised of separate but closely-related "divisions": Industrial Services and a Model Railroad kit product line using 3D CAD and 3D Printing to create evaluation pieces and rubber mold patterns. These technologies now allow inventors and designers to bring their concepts to reality. Applications are limited ONLY by your imagination!

Click on the links to learn more about our services. Contact us via email or phone to discuss YOUR specific project.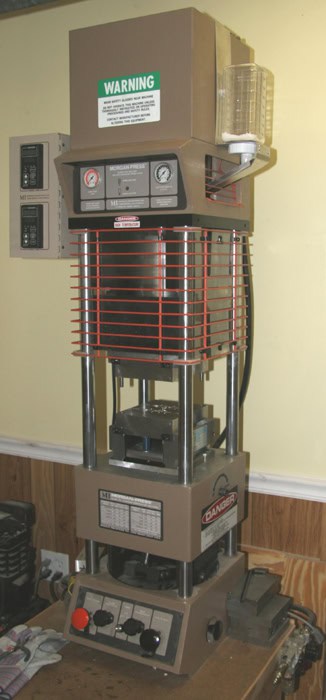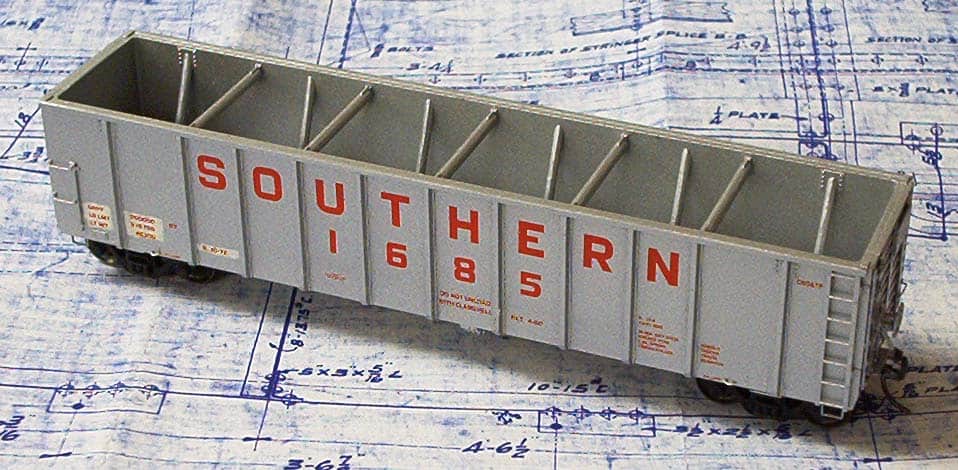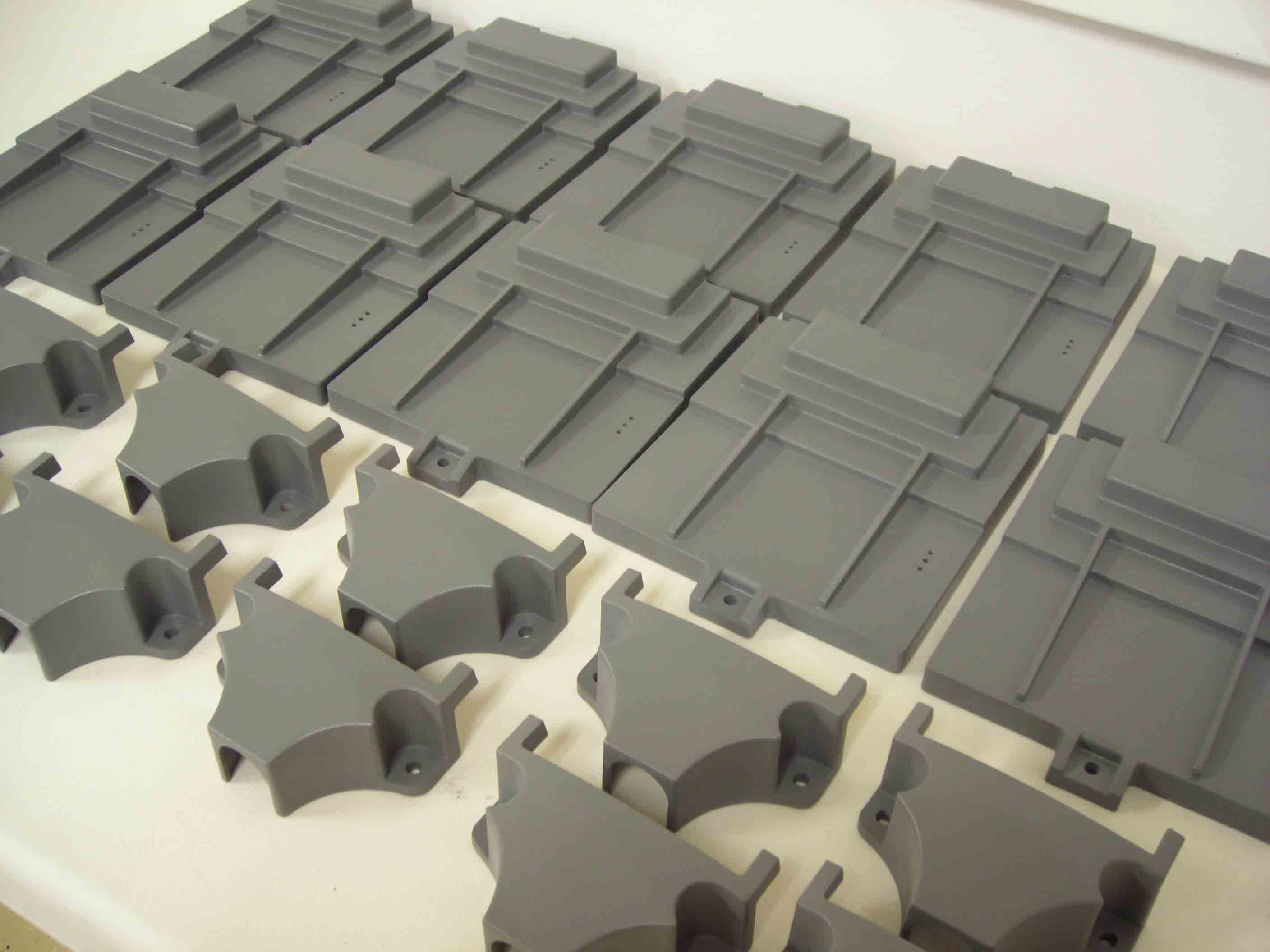 Smoky Mountain Model Works, Inc. Asheville, NC 28805
Ph.: (828) 777-5619 (10-5 M-F)
Email: jimking3@charter.net