Smoky Mountain Model Works, Inc.
Asheville, North Carolina • USA
Creating 20th Century Models Using 21st Century Technology
Smoky Mountain Model Works, Inc. • 35 Springwood Drive • Asheville, NC 28805
Ph.: (828) 777-5619 (10-5 M-F) • Email: jimking3@charter.net
STEP 1

Converting your product idea to a real part is now easier than ever before.

It all starts with the 3D CAD model ...

... created in Solidworks, the industry's leading design software.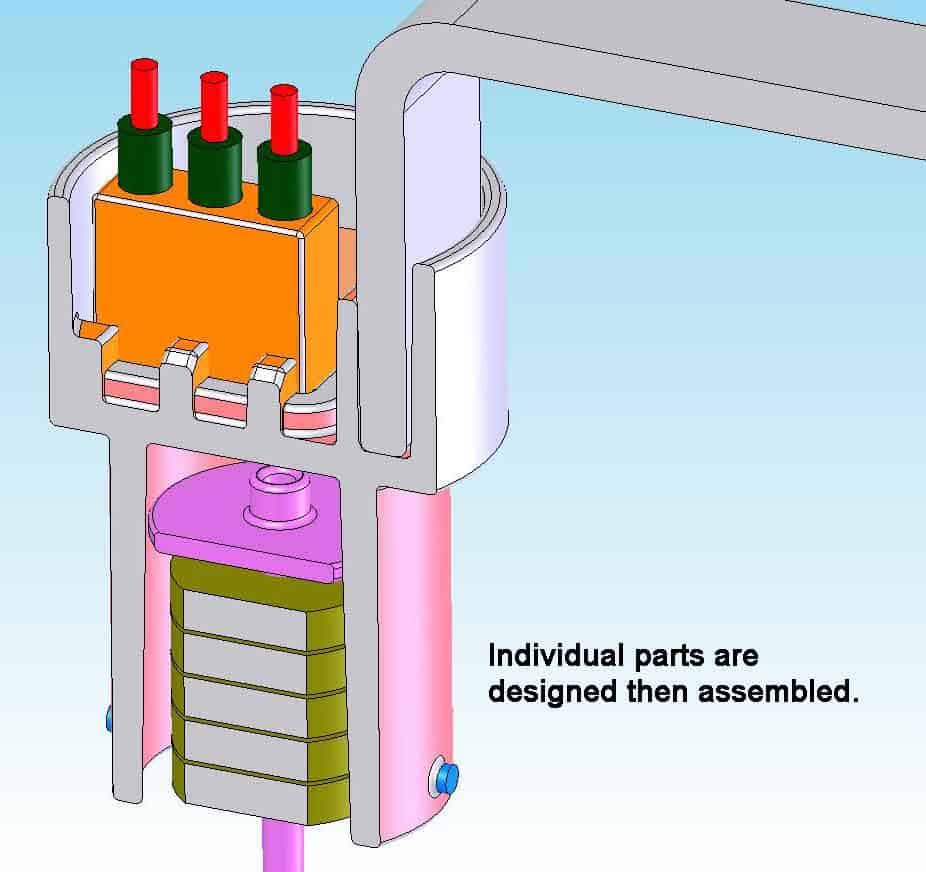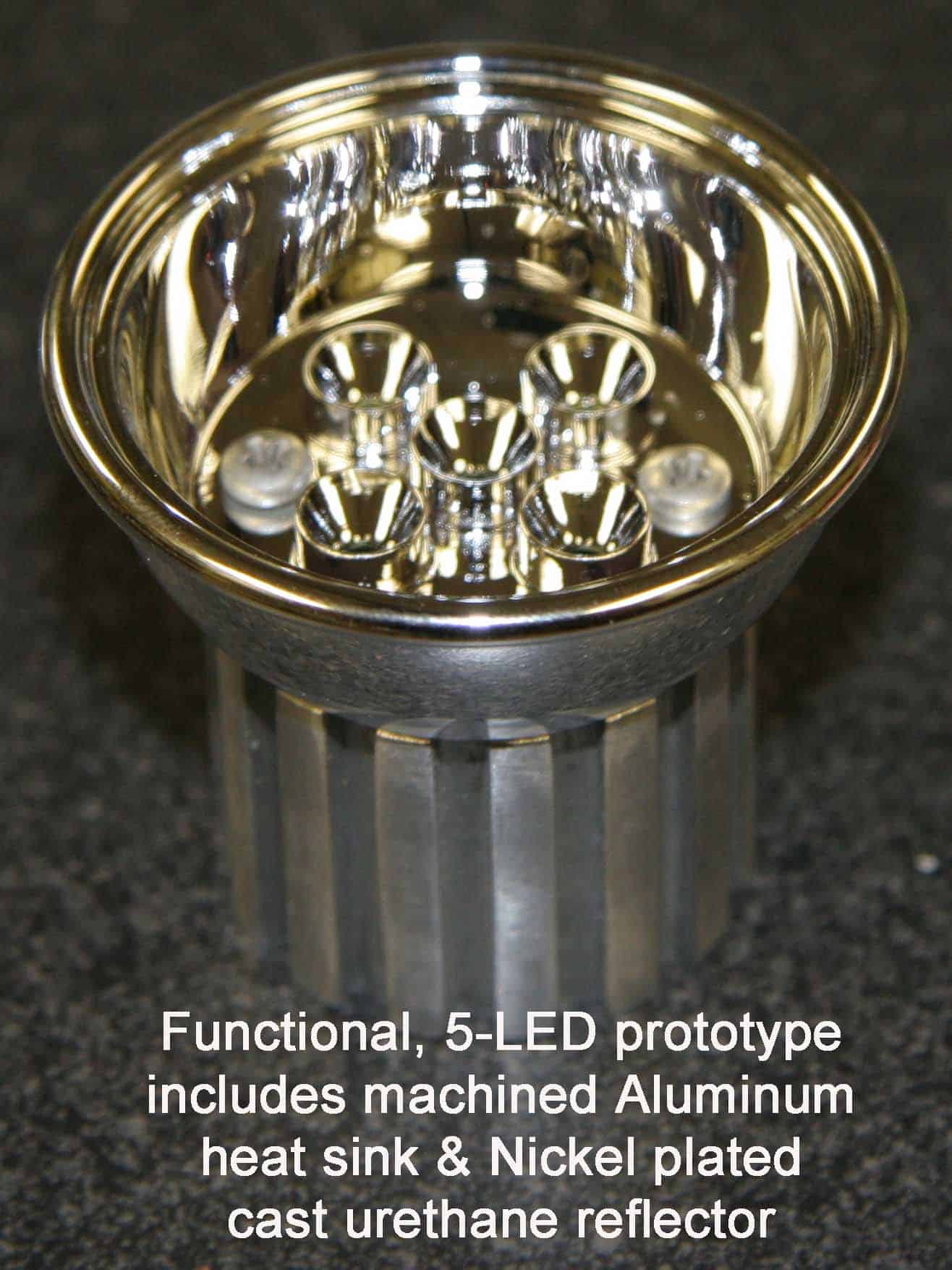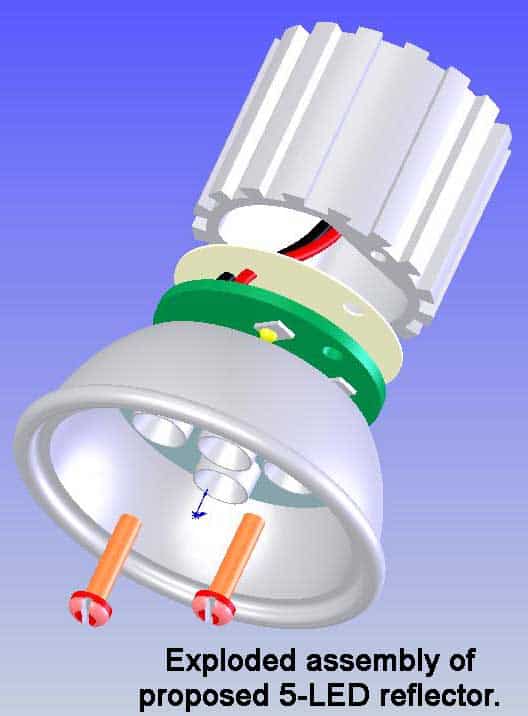 STEP 2

The 3D CAD file is used to build a 3D part using Rapid Prototyping (RP)
technology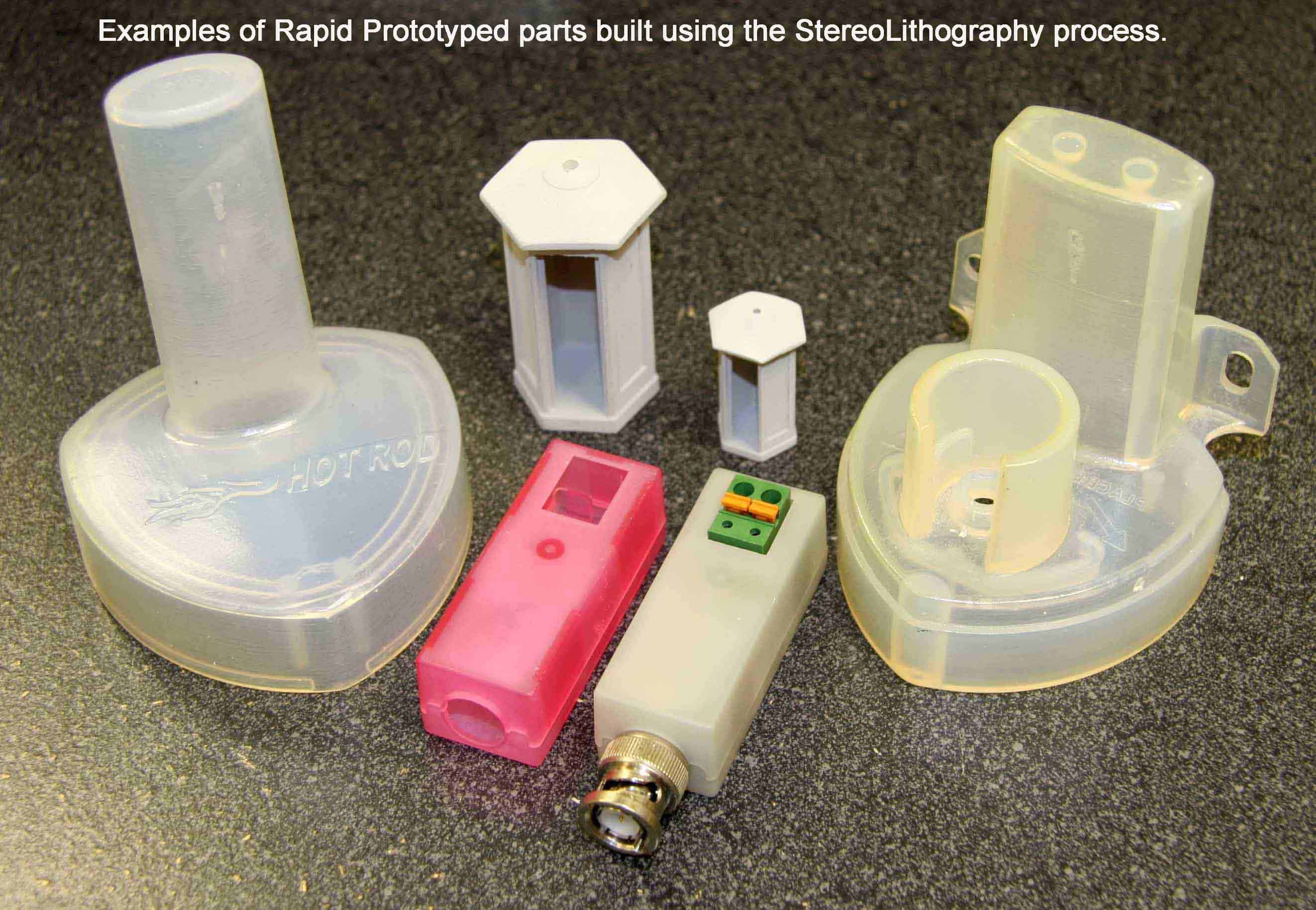 STEP 3

The RP'd part, typically made using StereoLithography due to its high level of detail vs. "3D Printing", can be used as-is or as a pattern to create functional, durable, cast urethane pieces for field testing, marketing samples or production.

Making copies from a part that's long-ago out of production, such as the bike pedals at left, is a great way to minimize cost for short-run, reproduction projects.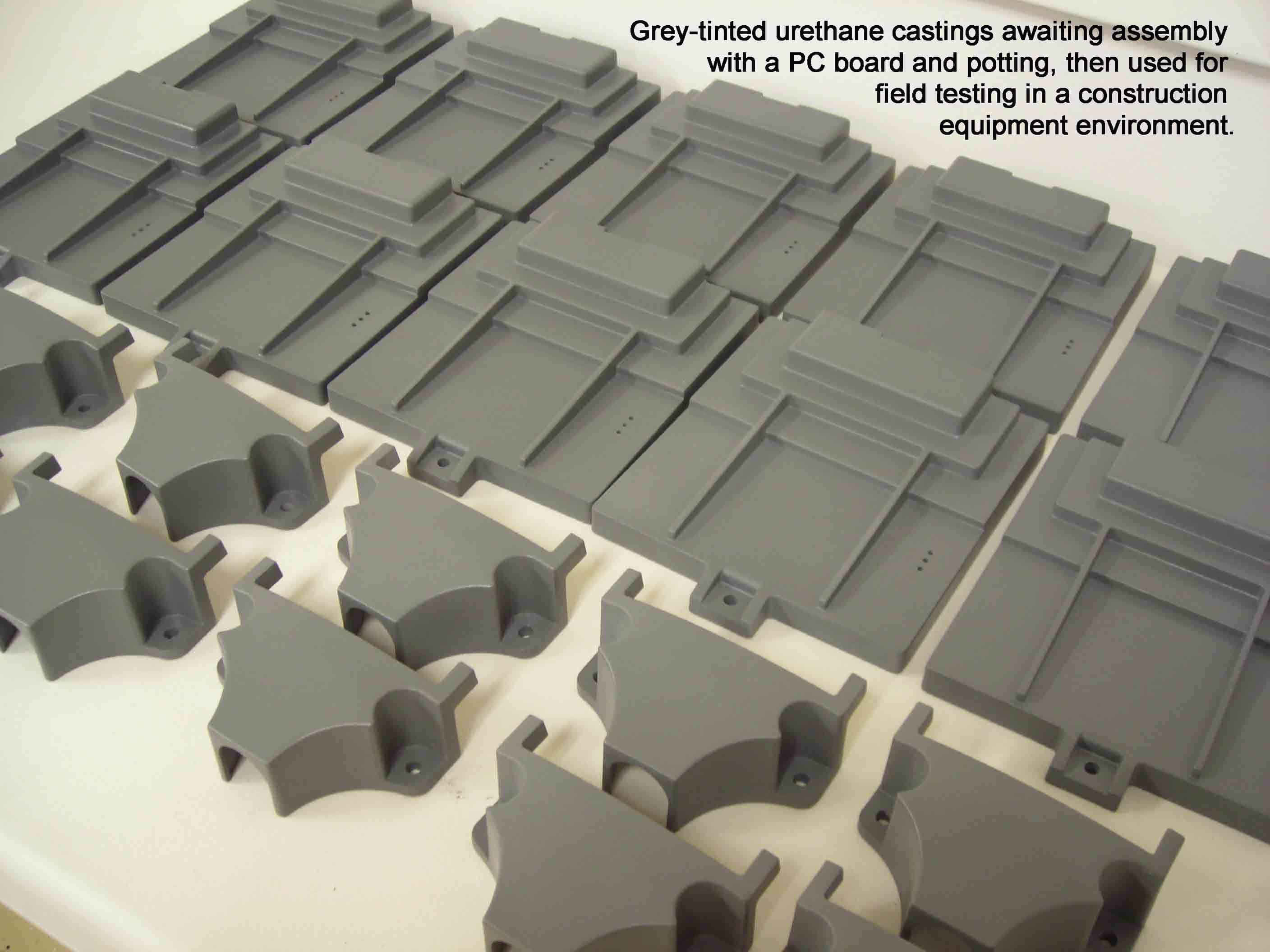 Contact us to discuss YOUR next product idea.