Smoky Mountain Model Works, Inc.
Asheville, North Carolina • USA
Creating 20th Century Models Using 21st Century Technology
Smoky Mountain Model Works, Inc. • Asheville, NC 28805

Ph.: (828) 777-5619 (10-5 M-F) • Email: jimking3@charter.net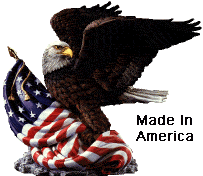 **COMING BACK IN MARCH 2020**

Southern and Norfolk Southern
GS50/G82 Wood Chip Hopper

Formerly produced by Crosstie Models (body casting made by Smoky Mtn Model Works), these popular kits sold quickly and have been out of stock since Summer 2018.

If you missed out last time, now is your chance to pick up a few of these sought-after models. These are LIMITED RUN KITS produced in batches based on market demand. **ONLY** available direct from SMMW.

Each kit includes:
- 1-piece cast urethane body (grey only)
- Etched metal crossover platforms
- Detail parts (brakes, ladders, stirrups, styrene strip)
- * Brass weight (was steel)
- * Phosphor Bronze wire for brake system (new)
- * Kadee "Shelf" couplers (was McHenry)
- * Tangent roller bearing trucks w/ rotating end caps (was
Accurail sideframes + Intermountain wheelsets)
- * Mini-CD packed with detailed instructions and prototype
photos to aid construction (was paper)
- Decals spanning 1985 to present, including AAR
reflective strips

(*) indicates upgrade from previous kits

Order Kit #87-G7 for Southern decals

Order Kit #87-G8 for NS/N&W decals

Either kit is $60.00 plus shipping (over 1 pound total weight must use USPS Priority Mail, including International orders).

(RTR models or kits with blue- or black-tinted castings are no longer offered.)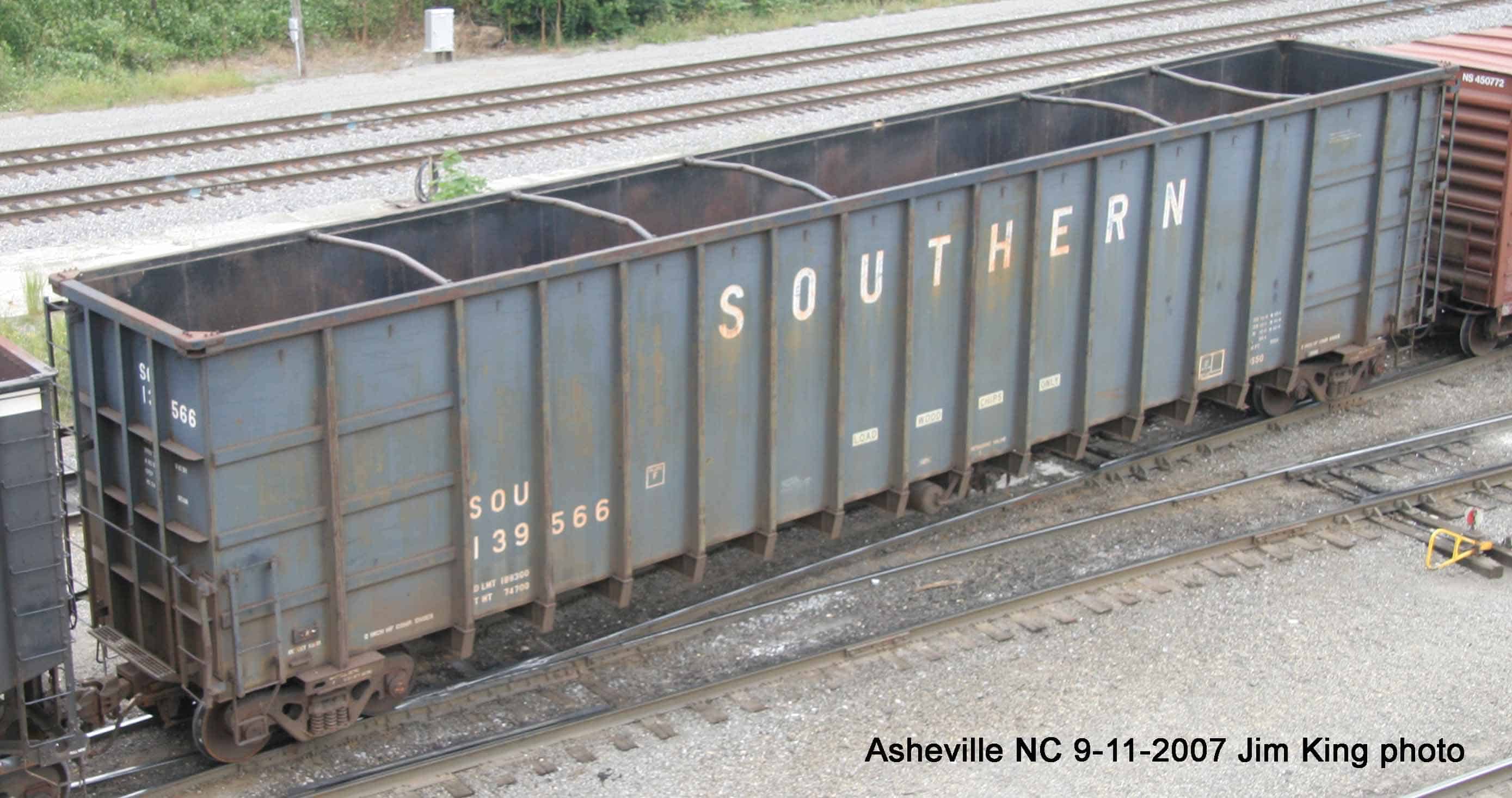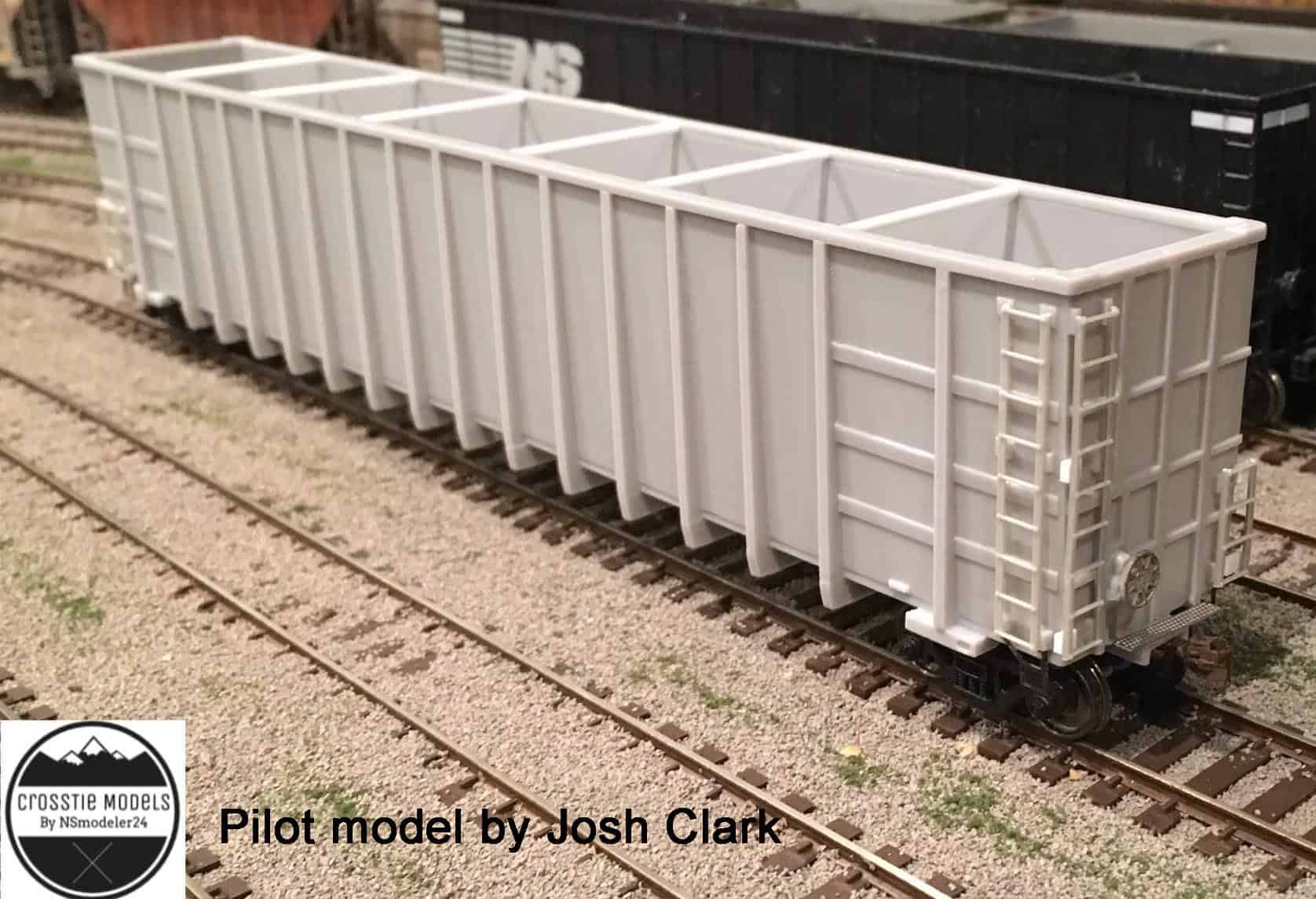 PLEASE READ THIS!

Re-issuance of these cast resin kits is based on pre-orders received via email by January 23, 2020. Pre-ordering is simple ... click on the email link below (on each web page), state how many of each kit you want to order, include your snail mail address, then click "SEND". I will respond with an acknowledgment.

You can also click on the SMMW link which takes you to the main page.

Invoices will be emailed after the 1/23 cutoff date has passed. Payment-in-full is required before your kit(s) order is shipped on a first-paid-first-shipped basis.